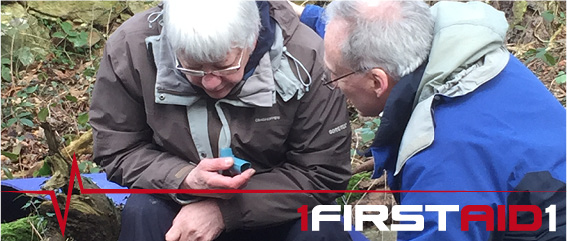 Cancellation by us
If our minimum number is not reached 2 weeks prior to the course date then we reserve the right to cancel the course and offer you an alternative date. We will only cancel a course if our minimum numbers are not reached or if we are forced to do so by unusual or unforeseeable circumstances. If we cancel a course we will offer you an alternative and if this is not acceptable we will offer a full refund.
Cancellation by you
On receiving written or email notice of your cancellation the following cancellation charges will apply:
More than 56 days before the course start date – 25%
56 to 21 days before the course start date – 50%
21 and less days before the course start date – 100%
Additional cancellation information if you book on a course and are getting funding through a grant, the Outdoor Partnership or any other third party who pay us after your attendance
If you cancel the above 'Cancellation by you' applies, but as the course will not have been paid for, you will be personally responsible for payment, if the third party will not pay.
Our Responsibilities
We accept no responsibility for any damage, loss or theft of any personal items or equipment or injury to the candidate which may occur at any time during the course.
Provision of Information
Any information provided by 1FirstAid1 or its representatives is done so in good faith but without liability on behalf of 1FirstAid1 or its representatives.
Attendance and Certification
The person attending must attend the whole course, if they arrive late or have to leave early, they will not have attended and completed the whole course and are therefore not eligible for a certificate. 
If the person attending is not able to reach a minimum standard of First Aid they will be issued with a certificate or attendance and not a pass certificate.
You will receive your certificate in 3-4 weeks, this is the time it takes for the paperwork to be processed by 1FirstAid1 and REC and for the time it takes for the Royal Mail to deliver them from REC to 1FirstAid1 and then onto you! 
Certificates will only be posted once any outstanding invoices have been paid.

Invoicing
If we invoice an individual or business for a person or persons attending a First Aid course, or if we run a First Aid training course for your business or organisation the terms of payment or strictly 30 days from the invoicing date. Late payments will incur interest of Bank of England base rate plus 8%. This is added to the invoice total and is charged on a daily basis.