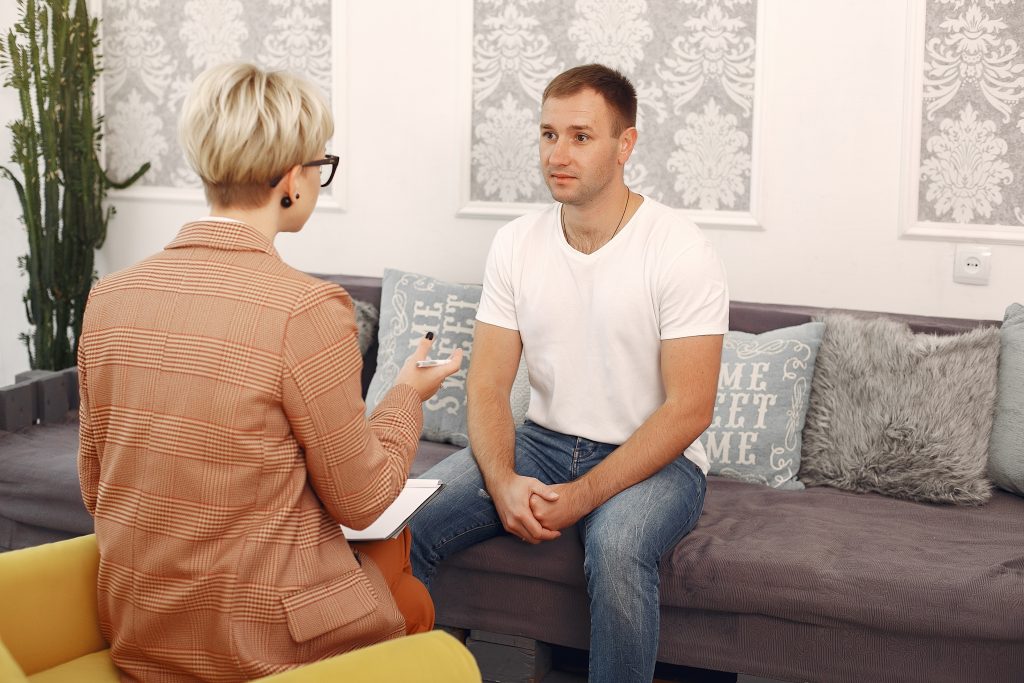 Supervising First Aid for Mental Health, 2 Days
RQF Level 2 Award:
FAA Level 2 Award in First Aid for Mental Health (RQF)
2 Day Course 
£TBC
Mental health problems effect 1 in 4 people and accounts to millions of pounds every year in work absences. Anyone can be affected by a mental health condition either themselves or a family member, friend or colleague.
This course will help a First Aider for Mental Health identify someone who is struggling with their mental health, will go through a systematic way of being able to start a conversation and then signpost that person to where they can get help.
We will cover common mental health problems, look at the symptoms.
This course is suitable for everyone but has been designed to help employers to provide a positive mental health culture within the workplace and to provide learners with comprehensive knowledge on a range of the most common mental health conditions and the skills to be able to act should a condition be suspected.
Learners undertaking this course will be considered First Aiders for Mental Health and be a point of contact within the workplace to help and support those with a suspected mental health condition.
This course introduces the First Aid for Mental Health Action Plan which allows learners to provide their peers with comprehensive guidance and support for a suspected mental health condition. Learners will be able to provide signposting to professional help and support that person whilst they are receiving professional assistance.
This course also covers the effects of drugs and alcohol and provides learners with the skills and knowledge to assist employers in implementing a positive mental health culture to support employees within a workplace.
Course Content  
What is first aid for mental health
Identifyin mental health conditions
Providing advice and starting a conversation
Drugs and alcohol
First aid action plan for mental health
Mental health in the workplace
The conditions this mental health first aid course covers are:  
Stress
Depression
Anxiety

Self-harm

Suicide

Eating disorders

Psychosis
This 1 day First Aid certificate is valid for three years. 
Certification
Upon successful completion of the qualification assessment, Learners will be awarded the Ofqual regulated Level 2 Award in First Aid for Mental Health (RQF)/Award in First Aid for Mental Health at SCQF Level 5.
Course Dates
All courses are based in Conwy area unless otherwise specified.  
2020 dates:
April 3rd (Fri) 2020     Prosponed due to COVID 19
May 5th (Tues) 2020     Prosponed due to COVID 19

June 12th (Fri

) 2020     Spaces Available
July 15th (Wed) 2020    Spaces Available
Autumn dates will be added in June
How to book and pay:   
Choose the training course that you would like to to attend from the drop down menu.
Enter your preferred date in the empty box below.
Enter your mobile number in the next box (when we email you course information it sometimes goes into your junk mail folder, so if we don't hear from you we'll text message you instead!).
Read the terms and conditions at the bottom of the page.
Click add to cart and this will take you to the paypal payment processing page (You don't need a PayPal account to pay, you can use a credit or debit card).
If you have payment problems, please get in touch 07738 288 552.
If you want us to invoice you for a course, please email or ring us with the course date and invoicing details. Our terms are strictly 28 days.