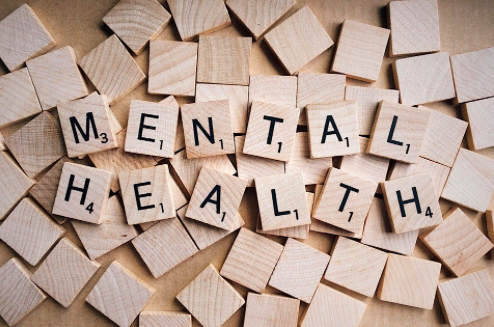 Mental Health First Aid training courses in North Wales.
3 courses available: 
Mental health problems effect 1 in 4 people and accounts to millions of pounds every year in work absences. Anyone can be affected by a mental health condition either themselves or a family member, friend or colleague.
These courses will help a First Aider for Mental Health understand about a range of mental health conditions and how these can effect people, what common triggers are how we can identify someone who you suspect might be struggling with their mental health. We will go through a systematic way of being able to start a conversation and then signpost that person to where they can get help.
These courses are suitable for everyone but has been designed to help employers to provide a positive mental health culture within the workplace and to provide learners with comprehensive knowledge on a range of the most common mental health conditions and the skills to be able to act should a condition be suspected.
What makes our courses worth attending:
Friendly
Jargon free
Easy to understand
Memorable
Great venues
Value for money