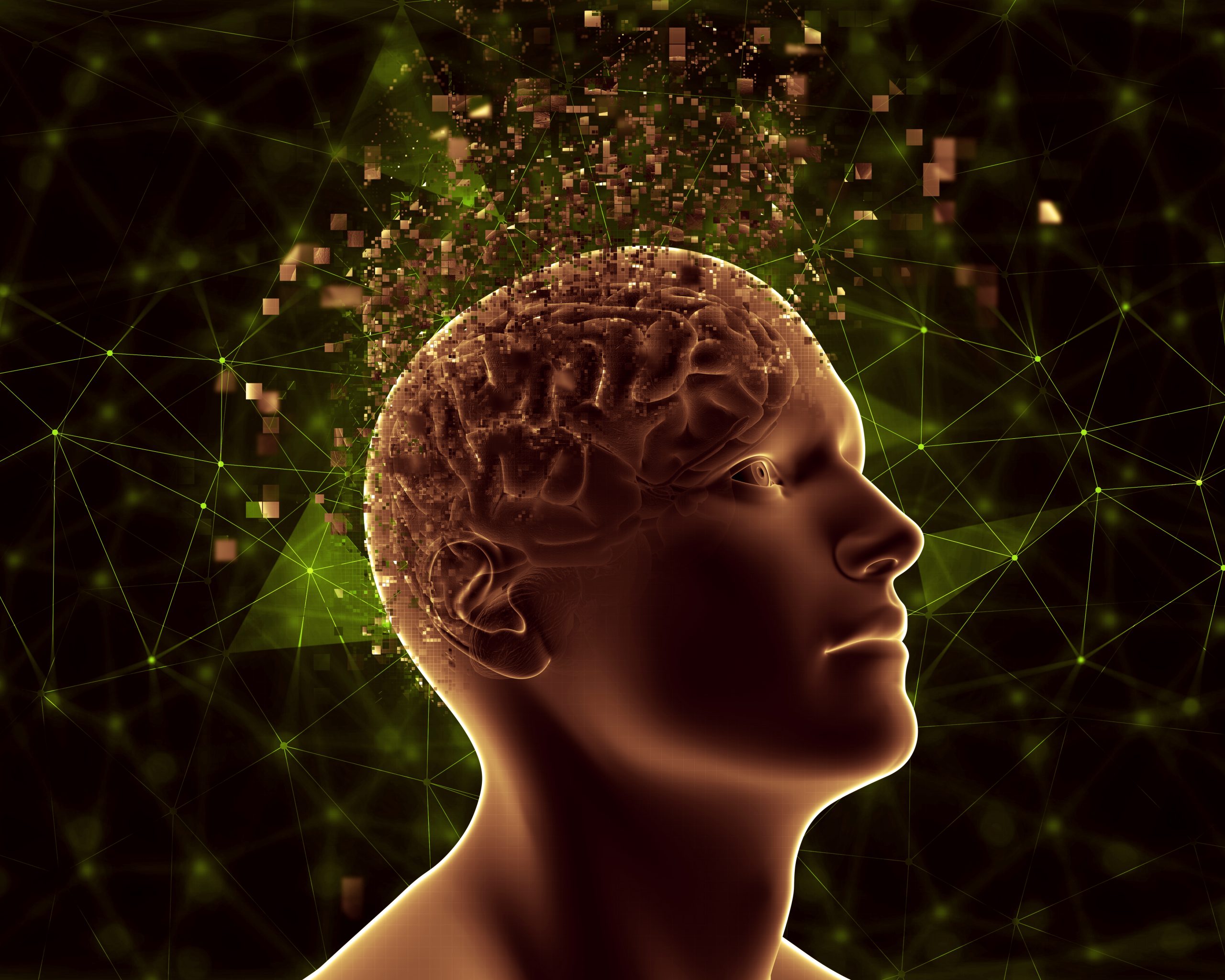 Awareness of First Aid for Mental Health
RQF Level 1 Award:
FAA Level 1 Award in Awareness of First Aid for Mental Health (RQF)
SCQF Level 4 Award:
Award in Awareness of First Aid for Mental Health at SCQF Level 4
4 hour Course
Anyone can be affected by a mental health condition either themselves or a family member, friend or colleague.
This awareness course is suitable for everyone as it provides learners with the knowledge to recognise a suspected mental health condition and the skills to start a conversation and be able to signpost a person towards professional help.
All members of the public can benefit from this course and it is a great stepping stone into First Aid for Mental Health.
Syllabus
A range of subjects are covered including:
What is First Aid for Mental Health?
Identifying mental health conditions
Providing advice and starting a conversation
Certification
Upon successful completion of the qualification assessment, Learners will be awarded the Ofqual regulated Level 1 Award in Awareness of First Aid for Mental Health (RQF)/Award in Awareness of First Aid for Mental Health at SCQF Level 4.
This qualification is valid for three years from the date of achievement. It is strongly recommended that the learner attends annual refresher training. The learner will need to complete the full course again to requalify for a further three years.
How to book and pay:   
Choose the training course that you would like to to attend from the drop down menu.
Enter your preferred date in the empty box below.
Enter your mobile number in the next box (when we email you course information it sometimes goes into your junk mail folder, so if we don't hear from you we'll text message you instead!).
Read the terms and conditions at the bottom of the page.
Click add to cart and this will take you to the paypal payment processing page (You don't need a PayPal account to pay, you can use a credit or debit card).
If you have payment problems, please get in touch 07738 288 552.
If you want us to invoice you for a course, please email or ring us with the course date and invoicing details. Our terms are strictly 28 days.