August 2020
We are now back up and running First Aid courses again, they have changed a bit due to COIVID-19, but as you'll see, we are now good to go to run COVID-19 secure courses. Click here to see what differences are put in place with courses for the foreseeable future.
October 1st update
Following the latest lockdown measures in some of the North Wales counties, we are allowed to continue to deliver First Aid courses as this is part of work and training.
We have COVID safe measures in place to keep the risk to an absolute minimum.
I look forward to seeing you on a course soon, Jonathan
1FirstAid1 are leading providers of First Aid training in North Wales
We Provide accredited First Aid training courses through REC (Rescue Emergency Care) and Nuco for our First Aid for Mental Health First Aid training courses.
Next courses:
Emergency First Aid at Work (1 day course) – November 7th & December 10th – £85 click here to book on.
Emergency Outdoor First Aid (2 day course) – November 7th-8th & December 10th-11th – £135 Click here to book on.
First Aid at Work (3 day course) November 7th-9th & December 10th, 11th & 14th – £185 Click here to book on. The First Aid at Work refresher is £140.
For all 2020 course dates, click on the page for the first aid course you require from the 'First Aid Courses' drop down menu at the top of this page.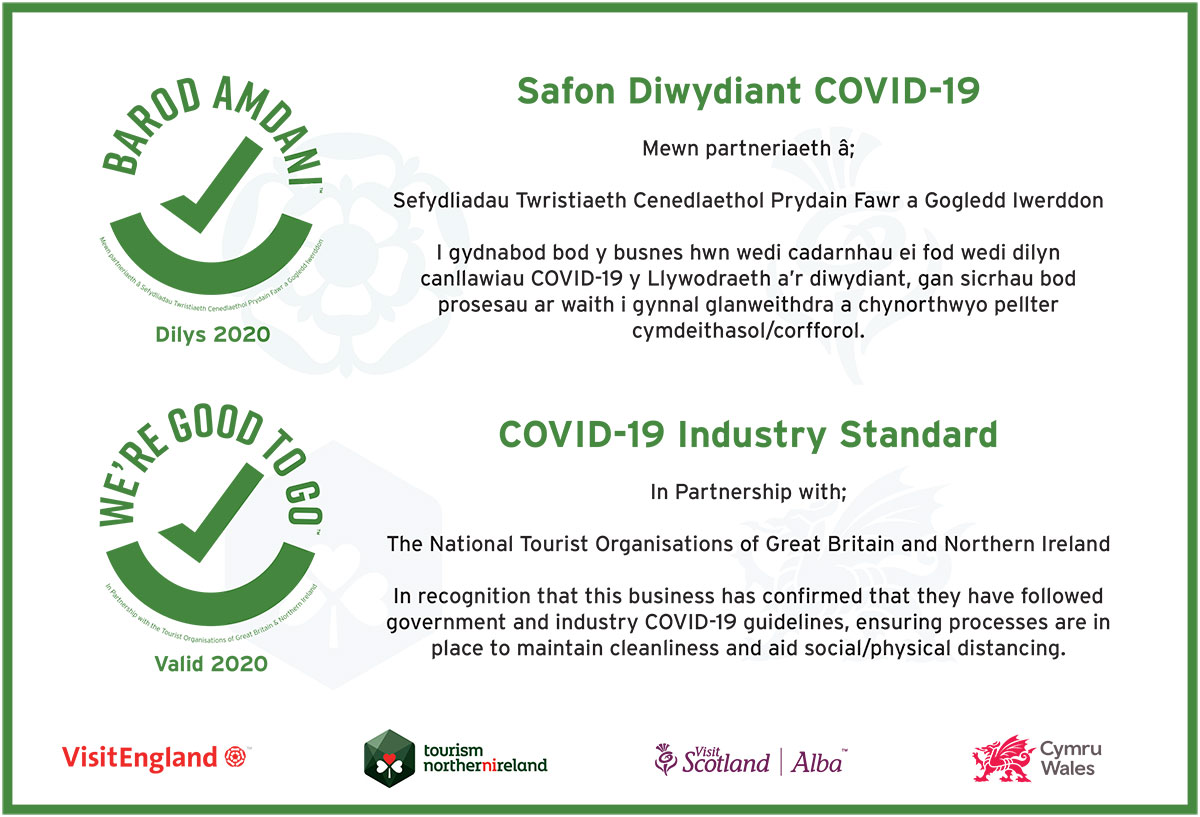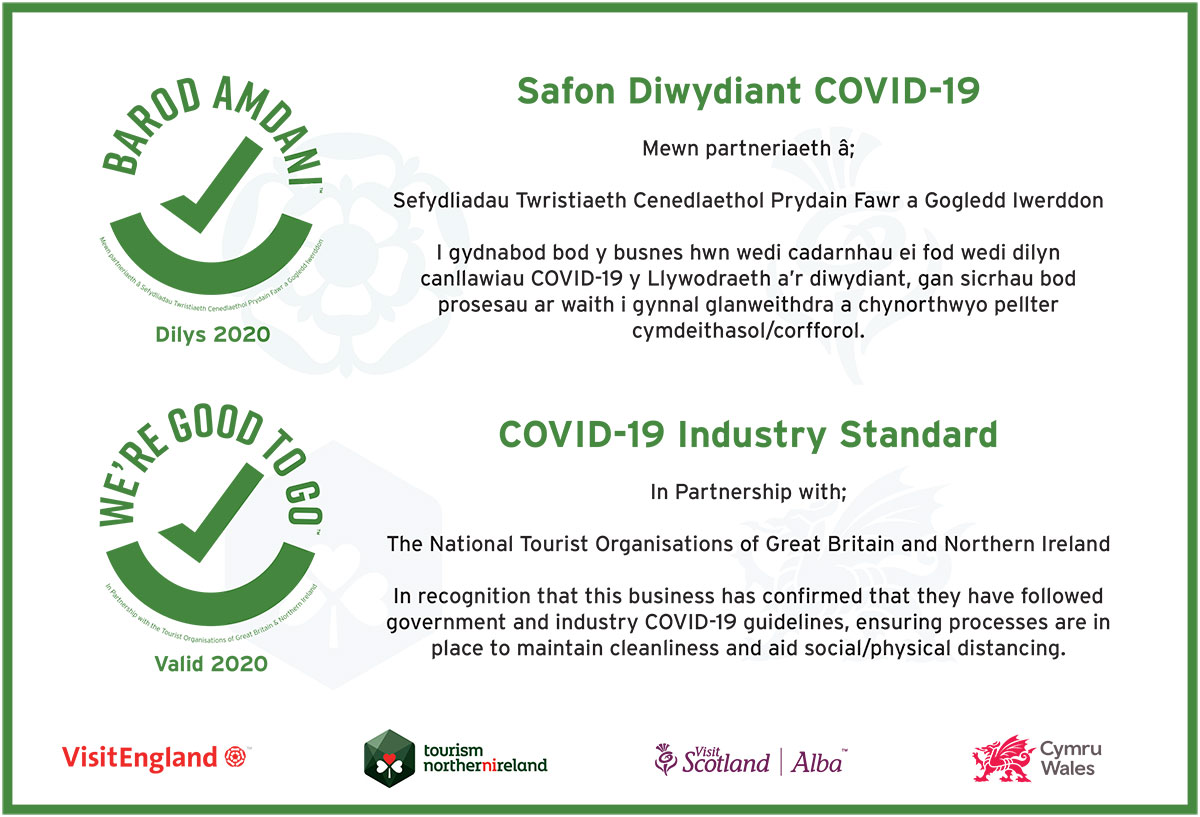 First Aid – Physical
1FirstAid1 have chosen to deliver REC First Aid courses as it has a very 'hands on' approach to First Aid training. This gives REC First Aiders a taste of real life incidents and inspires confidence to deal with First Aid emergencies, giving quality assistance when it is most needed. On a REC First Aid course we won't overload you with technical terminology and we do our best to make sure that on your REC First Aid course you'll have fun. 
During our REC First Aid courses we make use of plenty of practical scenarios staged outside, which help participants on our REC First Aid courses fully understand the implications of real emergency First Aid situations where they are likely to happen. Our carefully chosen venues in North Wales have excellent outdoor areas to facilitate our REC First Aid courses.
First Aid for Mental Health
With mental health problems effecting 1 in 4 people, first aid training in mental health is as important as physical first aid. We offer mental health first aid training which is accredited by Nuco who have been in the training business for 21 years.
The one day course we offer is suitable for those in a workplace environment where having a mental health first aid qualified person on site is a benifit to employees and employers alike, by being able to recognise mental health problems and having a plan in place to help that person back to good mental health. 
If you're not in a working environment, but are interested in mental health and being a mental health first Aider you will find this course very informative, interesting and helpful. Being a first aider for mental health is potentially benifical to friends and family and will help you understand more about Mental Health and what you can do to help.
If you need a quality First Aid course, look no further!…
1FirstAid1 offer the following First Aid Courses:
1 DAY
REC Emergency First Aid at Work
2 DAY
REC Emergency First Aid
2 DAY
REC First Aid at Work Refresher
3 DAY
REC First Aid At Work
1 DAY
Mental Health First Aid
Testimonials
What some of the people who have attended our courses have to say about them…
"I feel much more confident on how to deal with an accident, the outdoor sessions have helped me remember things, I'm ready for anything!"

CD, North Wales
"Your style of teaching is great and has helped me get much more out of this First Aid course than any other…."

BG, Chester
"What an brill venue and doing First Aid outside is the best way to learn by miles"

JS, York
"I have done First Aid courses every three years for longer than I care to remember and this was one of the best by far. Your teaching is relaxed and very informative"

JR, Mid Wales
"I liked the way you taiored the course for our hiking club and made the scenarios relevant for us, we look forward to seeing you in three years time!"

PR, Shropshire
"Great course, great venue, great accomadation at a great price and great fun"

WH, Devon